Together for

diversity

brotherhood

freedom

pride

respect
LGBTI+ Students of Politecnico di Milano
PoliEdro has a mission: to be the reference point for all students at Politecnico di Milano about LGBTI+ issues.
What we do
With the help of meetings, conferences and cultural activies, PoliEdro aims to:
to those who feel discriminated against inside our university.
about topics concerning sexuality and gender identity.
through bonding activities such as aperitivos and sport events.
Subscribe to be notified about future events and activities!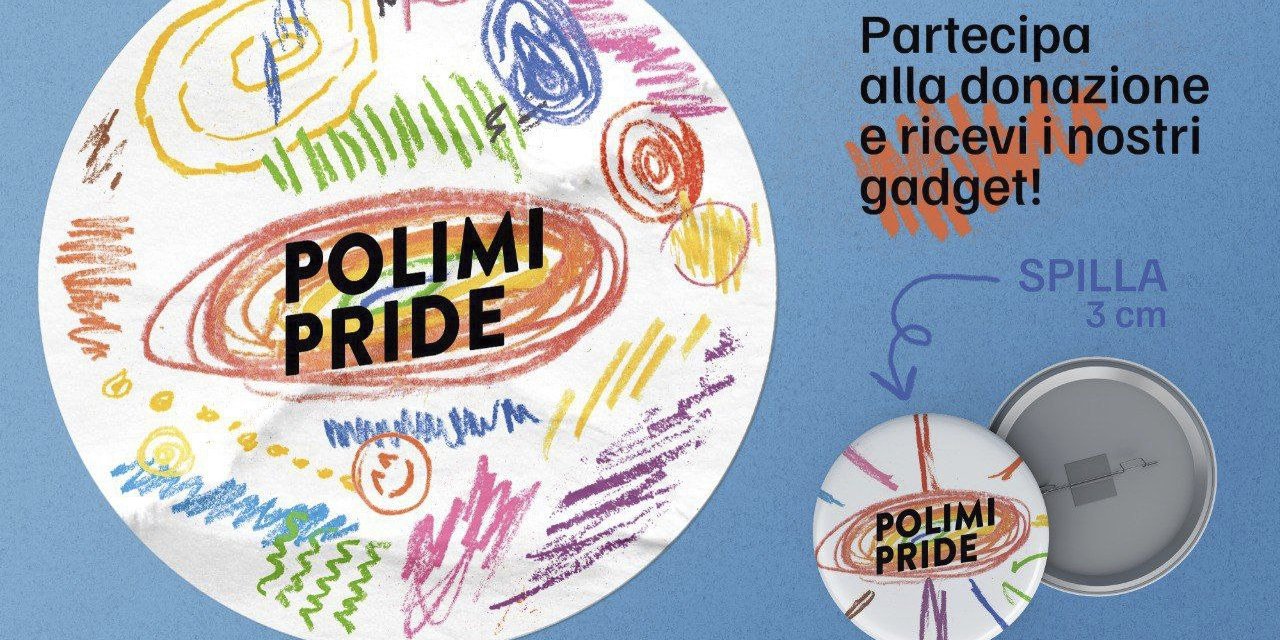 Since Polimi Pride Week is coming up (here for more information) we launched a fundraiser. Help us to plan our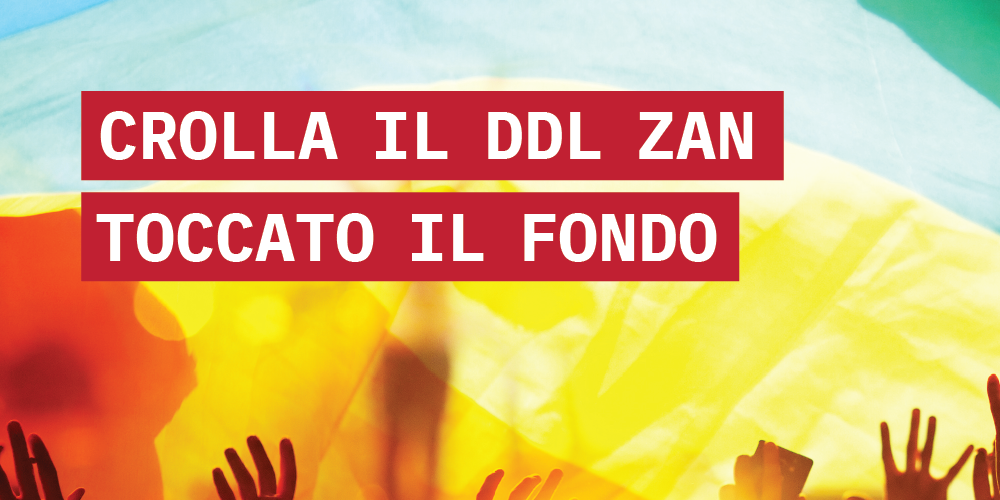 Anger, so much anger: that's the emotion we are feeling at this moment. The DDL ZAN has been sunk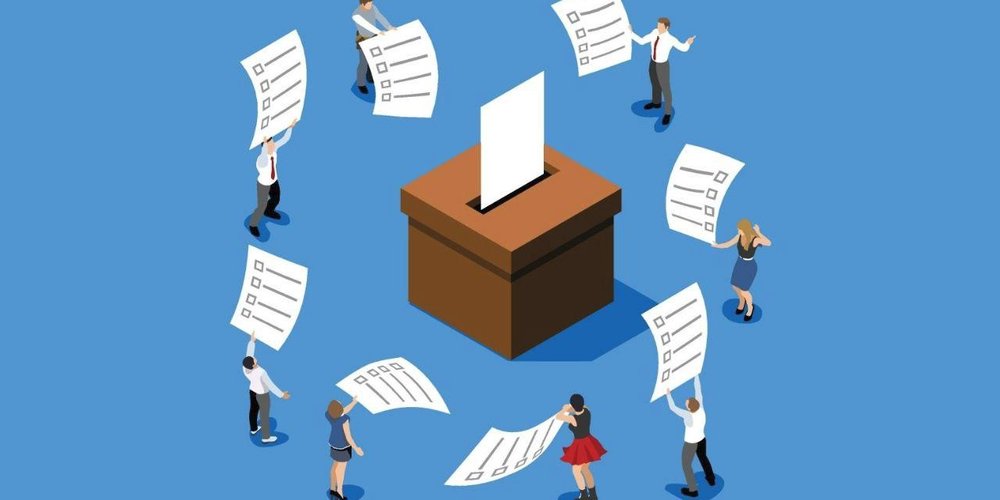 Just like every year, it's time to renew our social charges. Applications for the Board of Directors are officially